History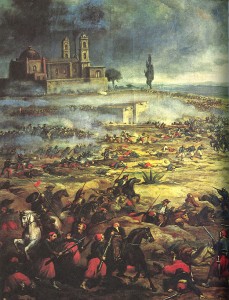 Commonly confused with the Mexican Independence Day, Cinco de Mayo (5th of May) celebrates the Mexican victory over the French at the Battle of Puebla in 1862. The Mexican government, which was experiencing financial hardship, put a temporary hold on paying their foreign debts so the economy could recover. The British, Spanish, and French all sent naval forces to demand repayment but the Mexican government was able to successfully negotiate with the British and Spanish, who returned to Europe. The French, under the rule of Napoleon III, saw an opportunity to take advantage of the weakened country and invaded. The French sent 6,000 troops and expected an easy victory. In response the Mexican President, Benito Juárez, mustered up 2,000 poorly armed and inadequately supplied men. Despite being greatly outnumbered and poorly equipped the Mexican forces drove back the French, who withdrew completely from Mexico six years later. Although this battle is not considered a major strategic victory, it was an important and inspiring symbolic victory.
In Mexico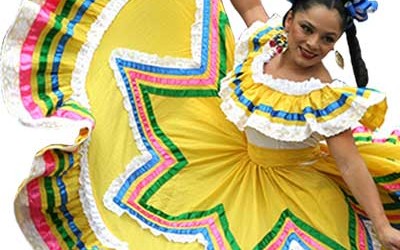 As a holiday, it is not widely celebrated in Mexico nor is it a federal holiday. The Mexican state of Puebla, where the battle occurred, celebrates Cinco de Mayo with military parades and battle re-enactments. However, in the rest of the country it is just considered another normal day.
In the United States
In the United States, Cinco de Mayo has become a day to celebrate Mexican culture, specifically in areas with a large Mexican American population. It was brought to the attention of the American Society after activists raised awareness in the 1960's. Now it is celebrated with parades, parties, music and other festivities. Chicago, Los Angeles, and Houston are known to have some of the largest celebrations.
If anyone has any Cinco de Mayo traditions or recipes please post them for us to try.