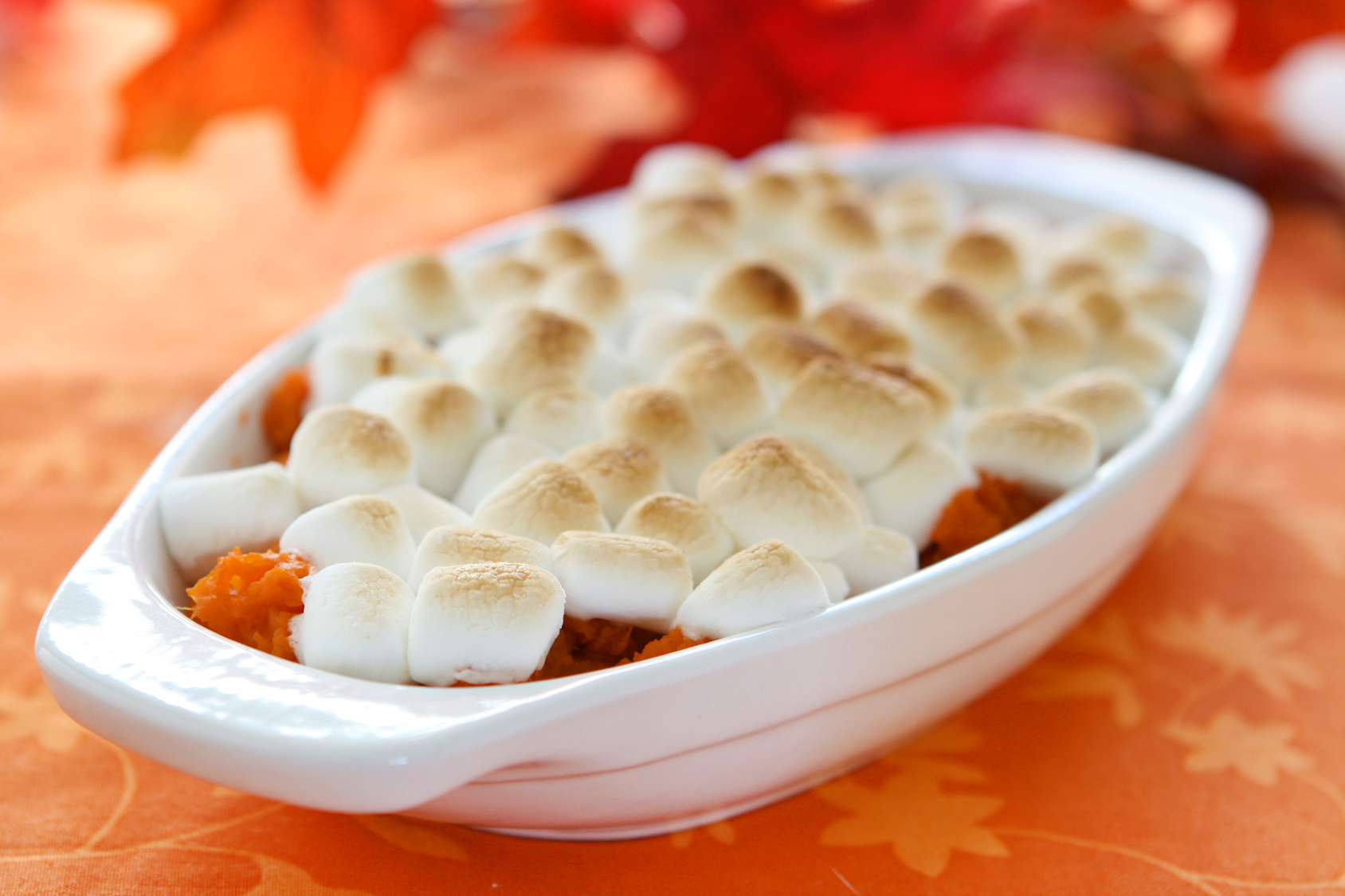 Easy Sweet Potato Pone
2014-10-21 10:49:00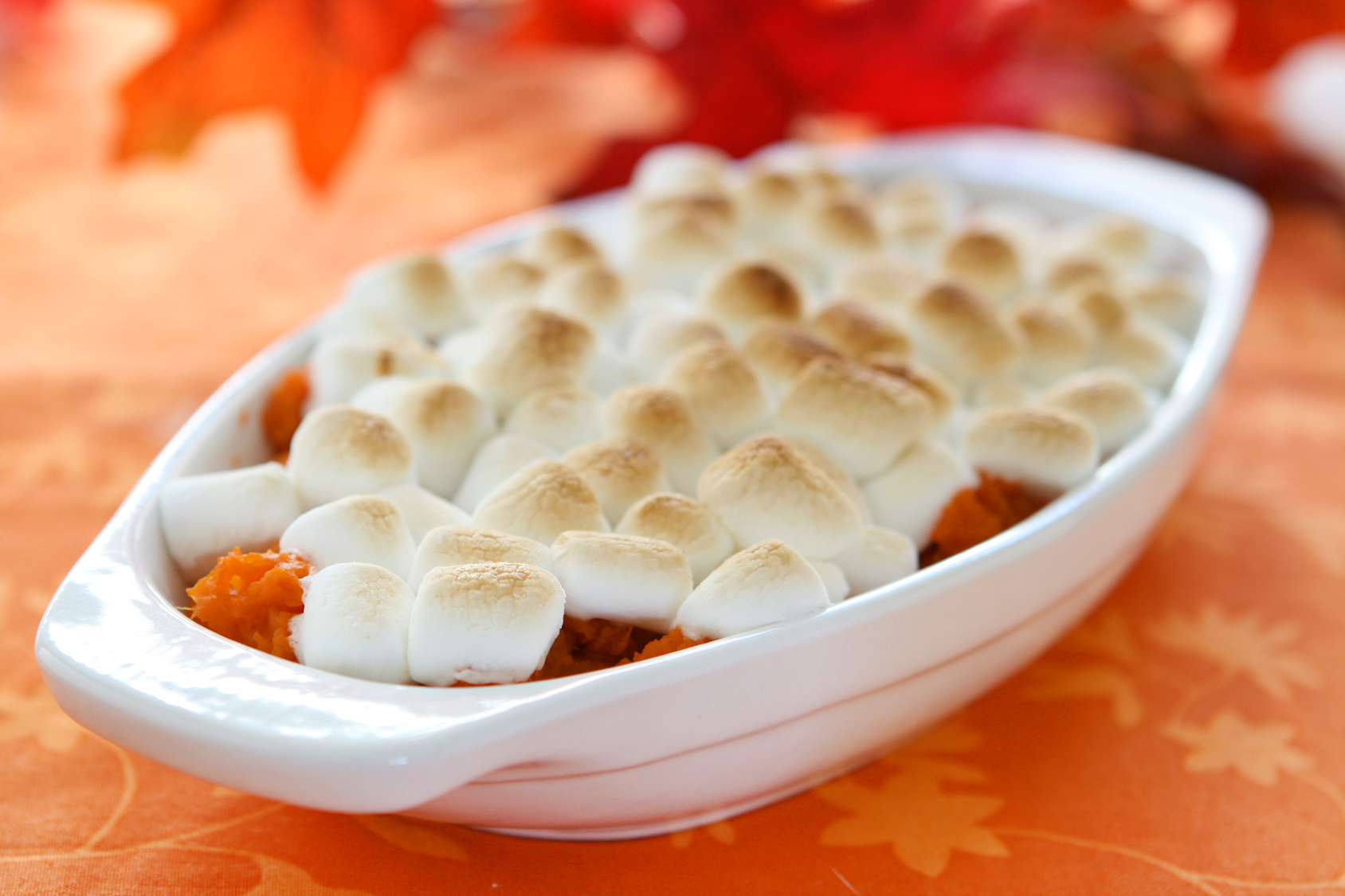 May want to make two batches at your Thanksgiving dinner, they disappear fast!
1 package Grandma Maud's Down Home Pie Fixin's
1 egg
1 15 oz. can sweet potatoes in syrup
½ stick of butter
1 cup miniature marshmallows
Preheat Oven 375
Prepare Pie Fixin' according to package directions.
Instead of pouring it into a pie shell, use a baking dish.
Bake 40 minutes.
Top top with marshmallows continue to bake for an additional 20 minutes.
Grandma Maud's | Bean Meals | Pie Fixin's |Southern Seasonings | Downhome Cookin' https://grandmamauds.com/